Pathbrite Product Design
Pathbrite allows students, artists, makers, and other creatives to showcase their body of work via engaging visual portfolios. Pathbrite's intuitive interface allows users to create stunning portfolios in just minutes, and their beautiful work can be viewed on all popular devices. I've been passionate about creating an amazing product that delights our users through it's utility, beauty, and remarkable ease-of-use. I developed Pathbrite's user experience patterns, as well as the visual language used across the product, and have led our design team in bringing the product to life.
Project Role
Lead Designer
UX/UI Design
Creative Direction
Dev Spec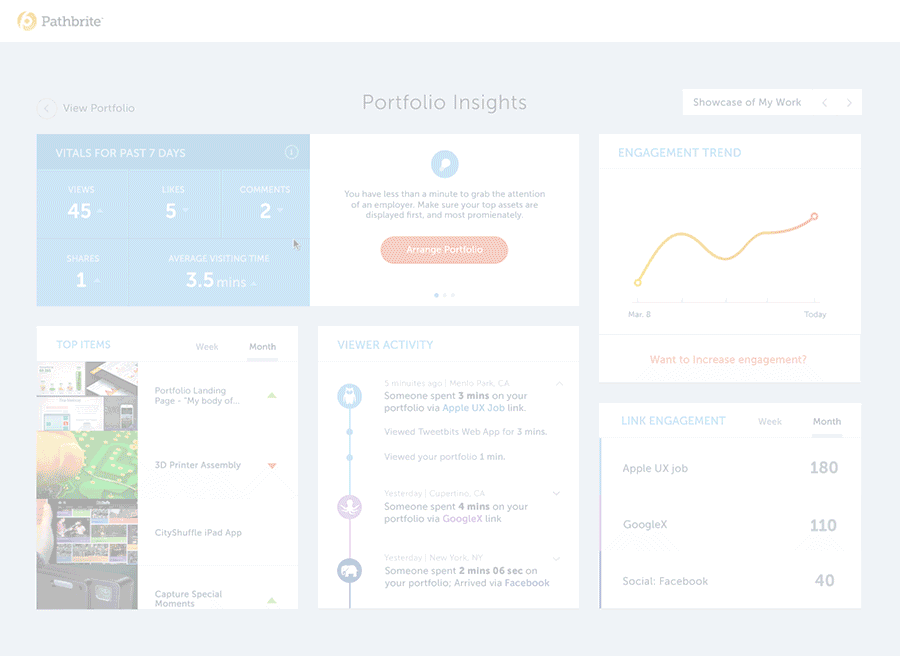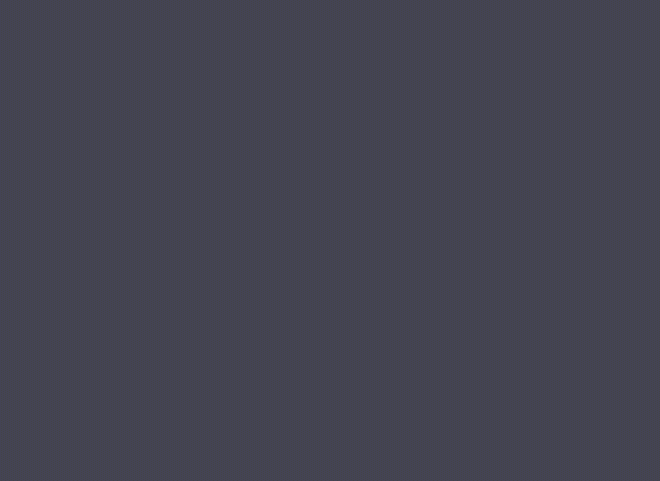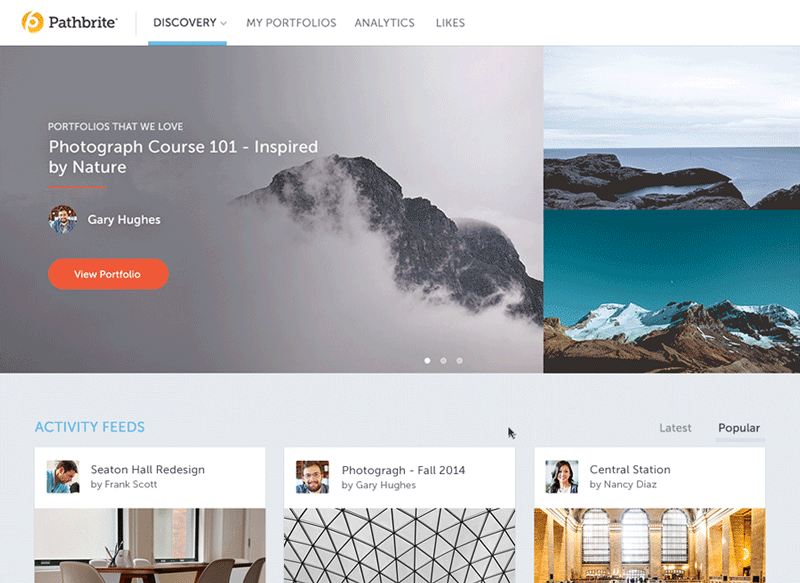 Leading with Design
As the lead designer at Pathbrite, I provide guidance to our creative team, but remain deeply immersed in designing, coding prototypes, and animating interactions. I take pride in fostering a very collaborative relationship with our engineering team. Additionally, I've become increasingly involved in the product-planning and strategy work, and have successfully moved our product toward simplicity and a higher focus on solving core needs of our users.
Marketing Design & Strategy
When I joined Pathbrite, we were in need of a better way to communicate the product's benefits and vision. I applied behavior-centric techniques to improve on-boarding and increase retention. First, I re-designed our marketing website to introduce the product benefits through compelling visual storytelling. This has significantly increased our signups and added a way to capture sales leads. Next, we started utilizing split-test email & social campaigns to gain understanding of our users's needs. Additionally, we made the product more sticky by building-in habit forming behavior loops, which utilize a combination of social rewards and gamification to promote interaction. Most recently, we introduced action-triggered emails, that guide and encourage users to finish what they've started, and reveal social data to entice deeper product investment.